Links and Special Thanks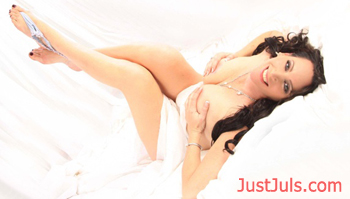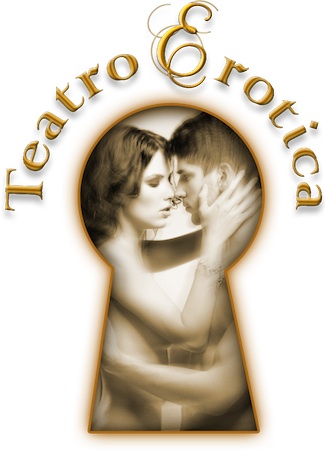 Pearl Callahan
A special thanks to one of the most honorable women I know.
Those Brave and Amazing Men
A special thanks to those gentlemen across the US who stepped forward with nothing to gain, and so much to lose. It is you that allows us to exist and it is you than has made our world so very wonderful.
Matthew Friedman
Phillip Hoffman
Jim Hoffman
Amelia Peterson
DigiRob
J. August Richards
Jean Pappalardo
Holly Sachi - Assistant Editor
Piny Extensions of Beverly Hills
Pacific Coast Detailing, Sacramento
Christine Lynn O'Connor